Often combined with our Property Management Services, we utilise our extensive network of well-established on the ground contacts and insider knowledge to ensure our lifestyle management services streamline and enhance your day-to-day life. Providing time saving solutions and cultural translation that not only make life easier but also enable you to be more productive and efficient.
From sourcing housekeepers, contractors, event planning, pre-arrival preparation for absentee owners, to something as simple as grocery shopping – our lifestyle management team provide pre-emptive, personalised solutions to meet your individual needs.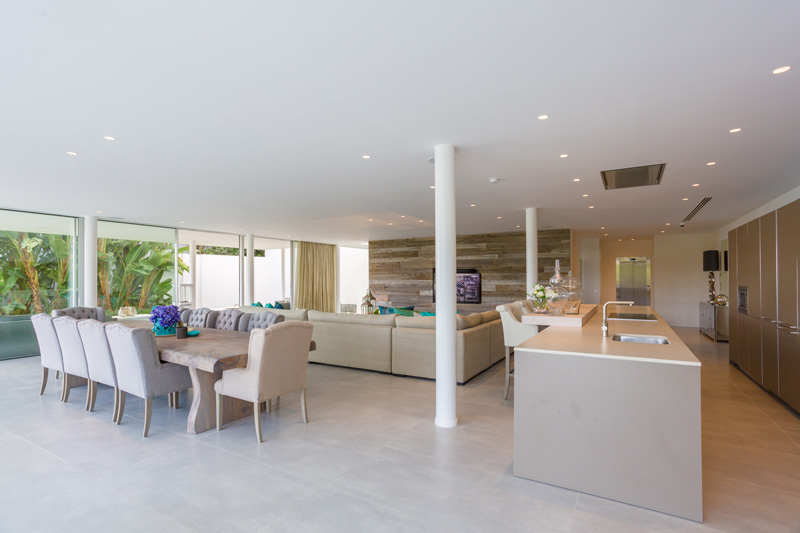 For almost 10 years, IEC has built a strong track-record as a leading construction and refurbishment partner in Ibiza. With a portfolio of private commercial works, innovation has been central to our success. In the hands of IEC you're safe in the knowledge that we have the expertise and experience to provide a turn-key service for every type and size of construction, renovation or refurb project.
If you have a property you are considering renovating we have a lot of experience in this area and can manage the whole project for you from interior design to hiring the best skilled team for the job. Our knowledge of Ibiza will ensure you have the best experience possible for your renovation.
Our portfolio speaks for itself, please view here.
Contact us if you would like more information on our services.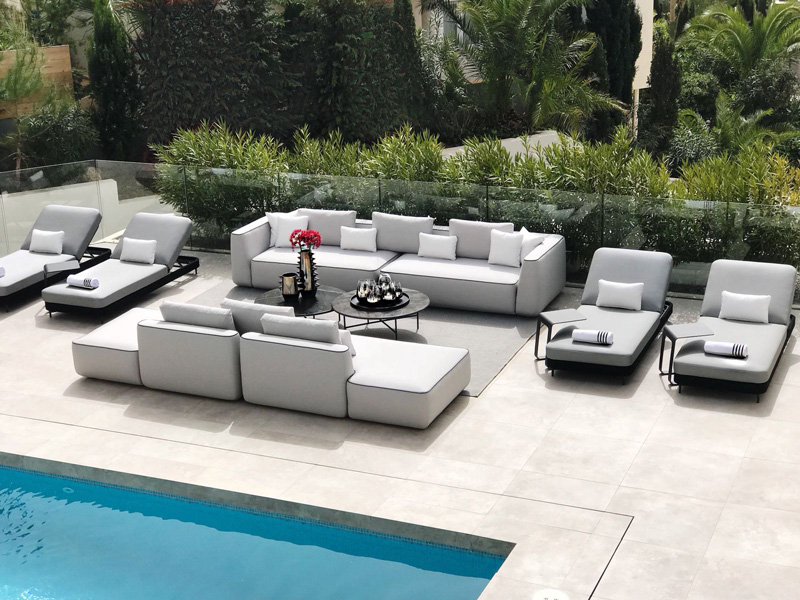 We understand that one of the most stressful times in life can be moving, let-alone to a new foreign island.  Packing an entire home and relocating can be a headache. IEC offers a full relocation service that will allow you to have peace of mind door to door. We are experienced in dealing with demanding schedules and understand the long-haul logistics.  Let our team organize the entire moving process for you – with our dedicated and experienced removal team.
PROPERTY AND RENTAL MANAGEMENT
We'll make the earth move for you
Our experienced property management team provide reliable, high quality, responsive property management, based on accurate accounting and leasing practices, delivering the highest possible return on your property investment. We treat each property as if it were our own, knowing that you have entrusted it to our care—whether it's a apartment, finca or villa.  IEC´s management staff are always available to provide excellent customer support at all times, by answering questions, doing inspections, handling maintenance requests and resolving any concerns. Our knowledge, expertise and professionalism will ensure the safe handling, security and productivity of your property.
We offer a bespoke personal shopping service for clients who wish to indulge in the finer things in life but don't have the time or contacts to source them. From worldwide gift finding, exclusive private collection presentations to booking private time in your favorite designer stores, IEC´s premier concierge service goes beyond what is generally considered to be personal shopping on Ibiza. We have been helping clients with their shopping and gift challenges since 2001. Our years of experience, unrivalled contacts and meticulous attention to detail means the people we work for can relax knowing we will take care of everything. Whether you want to surprise a loved one with an incredible piece of jewellery, spoil a friend or partner with a bespoke experience, give a business contact a unique gift or souvenir – just ask!
Worldwide sourcing – Imaginative luxury gifts for personal and business occasions – Exquisite gift wrapping – Special occasion jewellery – Artwork commissions – Unique experiences – Christmas gifts sourced, purchased, constructed, wrapped and delivered or placed under the Christmas tree.. we are here to help.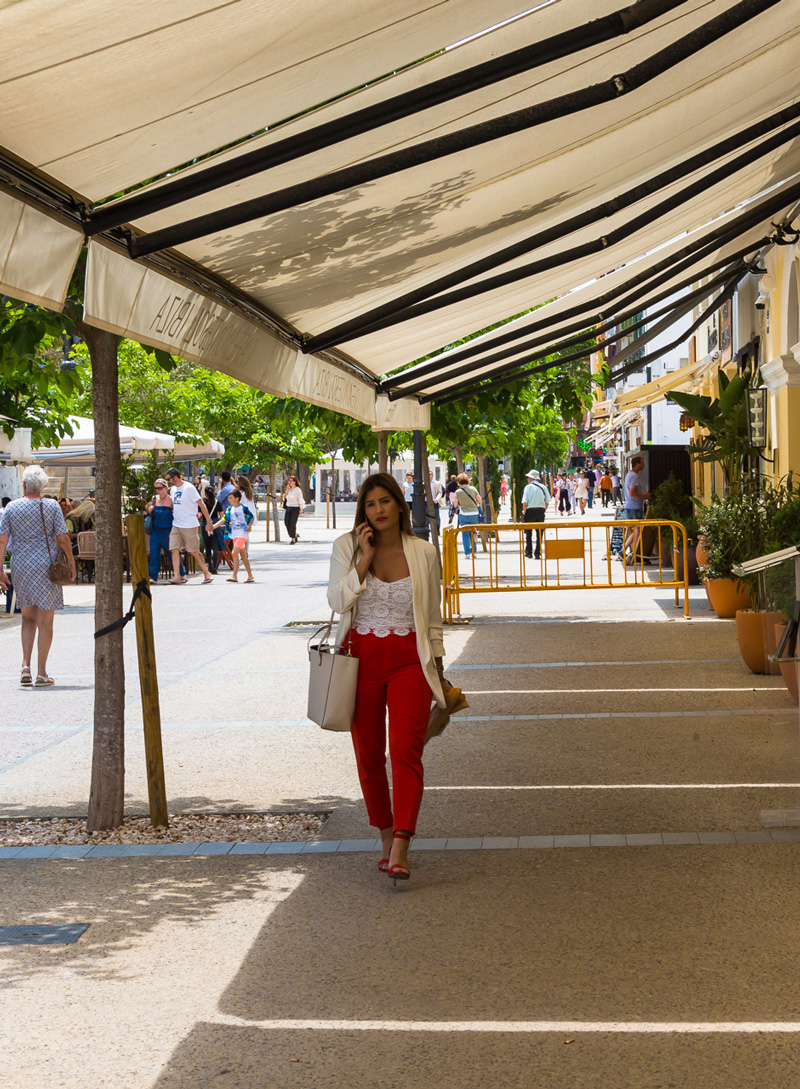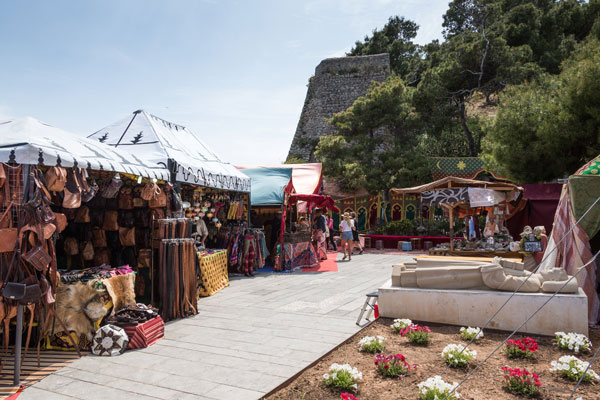 At IEC, we understand that our clients have priorities that often extend beyond day to day errands, whether those errands are simple chores like picking up your groceries or laundry, cooking meals on days you don't feel like heading out (private chef), to more seasonal tasks like Christmas shopping. Your personal IEC Lifestyle manager will know your preferences, likes and dislikes and work with you, whether as a one-off experience or a regular service, to ensure you have time to dedicate to your priorities.
We offer fast, efficient and cost-effective business solutions; with personal and virtual assistant services to take over the nitty gritty so you can enjoy the basics on your holiday. Think of us as your personal PA – a time management solution for both your business, and domestic challenges. Whether it's a cost saving exercise such as seeking the best price for your utilities, or that all important but horribly time consuming first foray into social media, we have an expert personal assistant willing to help in person or act as your very own virtual PA.
Want to send an email newsletter? – We can design a template – Need a database built? – We're experts – Receipts in a pickle? – Hand them over – An endless list of 'important, but not urgent' tasks for home and work that simply never got done? – Pass it to us and relax.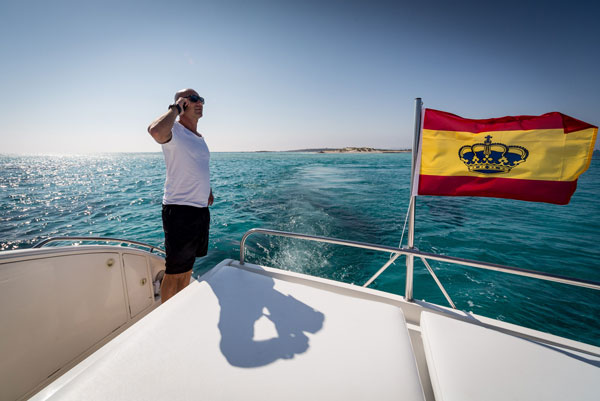 We are available 24/7/365 to handle any emergency request you may have. Our support networks on the island ensure that there will always be someone on hand to assist you in whatever emergency you may have. From organising transport, finding 24-hour medical services, lost or stolen credit card, personal belongings or last-minute booking requests. Our team never sleeps. We are here to meet the needs of guests at any time of night or day.