TEAM BUILDING AND INCENTIVES
Enhance internal revenue and profit streams; let IEC customise your corporate incentive's and maximise collective-conscious performance. Enjoy one of our personally designed, high-octane island experiences.
Typical primary objective: Ice Breaker, Communication, Problem Solving, Team Work, Values, Bonding, Comfort Zone, Appreciation, Just For Fun, Leadership.
Typical IEC activitity: Beach Olympic Games, Real Time Cast Away, Raft Building and Kayaking, i-Scavanger/Treasure Hunt, Wine Tasting, Murder Mystery, Serious Gaming.
With IEC we have the solution for every occasion.
Request your special program, fully adapted to your needs and preferences.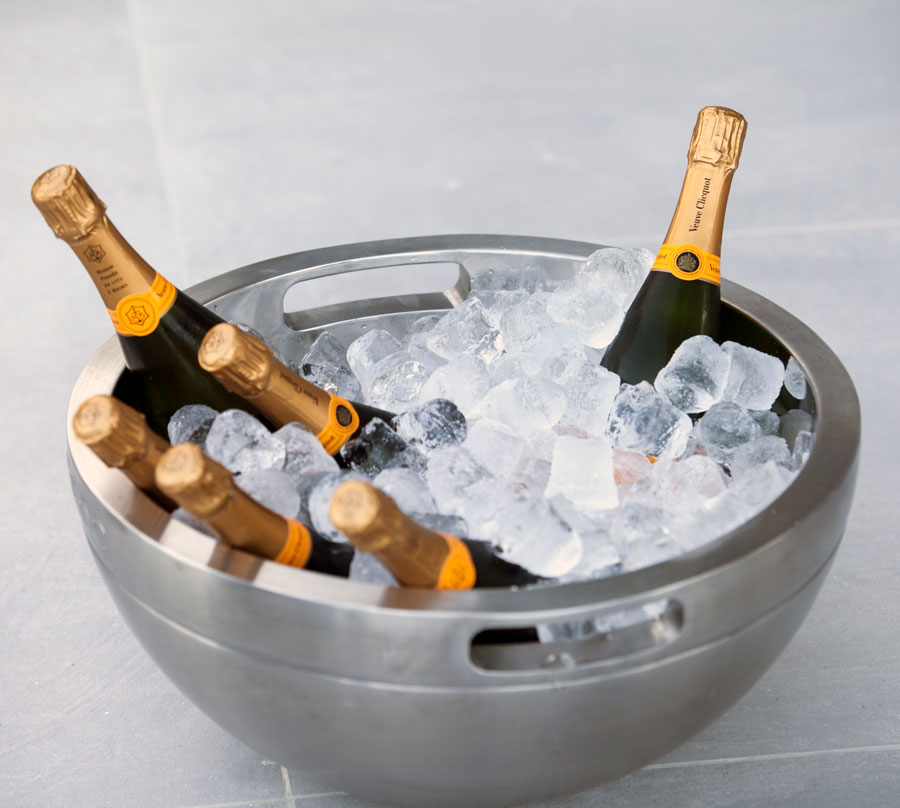 Successful meetings are the result of meticulous planning, attention to detail and professional onsite coordination, all of which are centered around creating an experience which engages the audience and leaves a long lasting impression. IEC have the local knowledge, talent and know-how to partner with you to guarantee the highest expectations are met through managing your meetings and events however large or small, ensuring an unforgettable eventuality.
"We focus our collective efforts around creating exclusive and intimate experiences for a perfectly curated audience."
Let our experienced Event Planners coordinate all details for your special event. Conferences, conventions, product launch parties, trade shows, seminars and initiatives.… We can take the stress out of every event.
We can assist with the following:
• Custom Menu Design
• Curated Beverages
• Special Event Rental Equipment
• Professional Service Staff
• Décor & Florals
• Venue Recommendations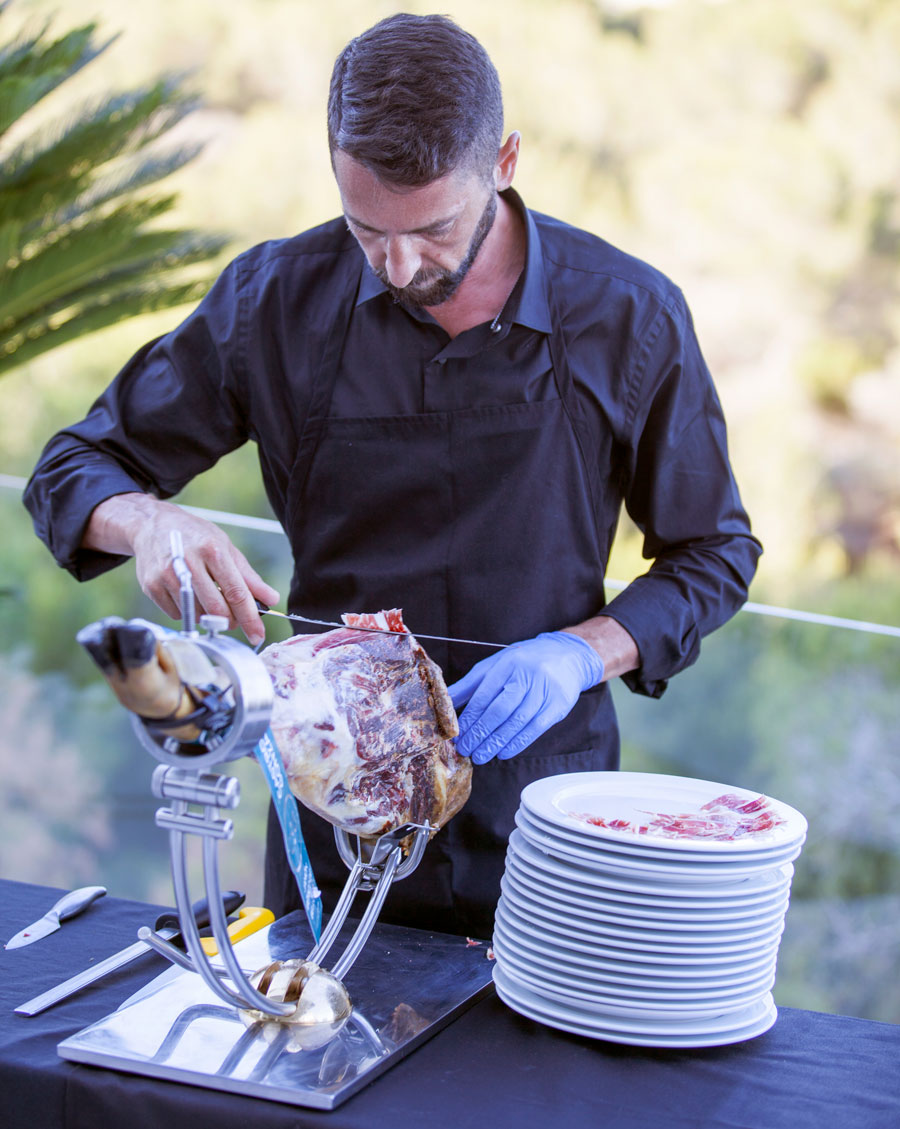 To learn more, speak with one of our helpful IEC catering team,
please contact us.