Our bespoke concierge services go beyond that of traditional concierge and lifestyle management companies. We offer expertly tailored and confidential PA support from your travel arrangements to property management, from your laundry to your day and night time activities.
Our years of experience and carefully chosen contacts means our exclusive clients can relax, knowing even their security, travel and smallest details are being taken care of.
Making the 'in'
accessible
No queue – no hassle. Ibiza Elite Concierge will walk directly in fast & easy to where you need to be.  Guaranteed no waiting in line.  Straight to your VIP table, daybed, cabana, pool party or after party access.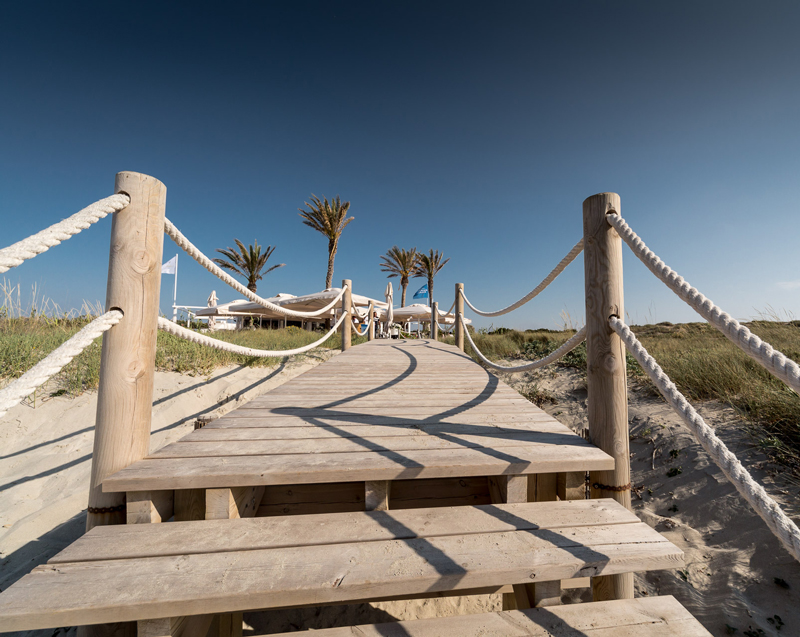 Las Dalias Hippy market, a day trip up north to La Xamena, spa day or personal shopping spree in Ibiza town, IEC has you covered.
Lazy secret beaches, best sunset spots, water sports & diving, sightseeing, Family fun, Fashion & Shopping, Ibiza markets, Yoga & meditation retreats or massage & beauty treatments; experience the real Ibiza!
Glitz & Glamour – Romantic or Revelry; IEC commands the dynasty of dining and nightlife experience in Ibiza so you can sit back and enjoy the thrill and excitement of the islands most exciting and exotic hotspots.  
Whether you are planning a big night out filled with parties or a late-night dinner option, we make sure you are at the right place at the right time.
No better way to beat the heat than setting off on a yacht to Formentera to enjoy the unbelievable turquoise water go on land to enjoy a lunch at one of the many restaurants Formentera has to offer. Weather it's for a day or a week, your yacht gives you total freedom to explore secluded coves, dive into the balearic waters, enjoy lunch, play with your water sports toys, experience a mud bath or simply relax on deck with a lush cocktail while admire the view.
Contact our Charter expert now with your request.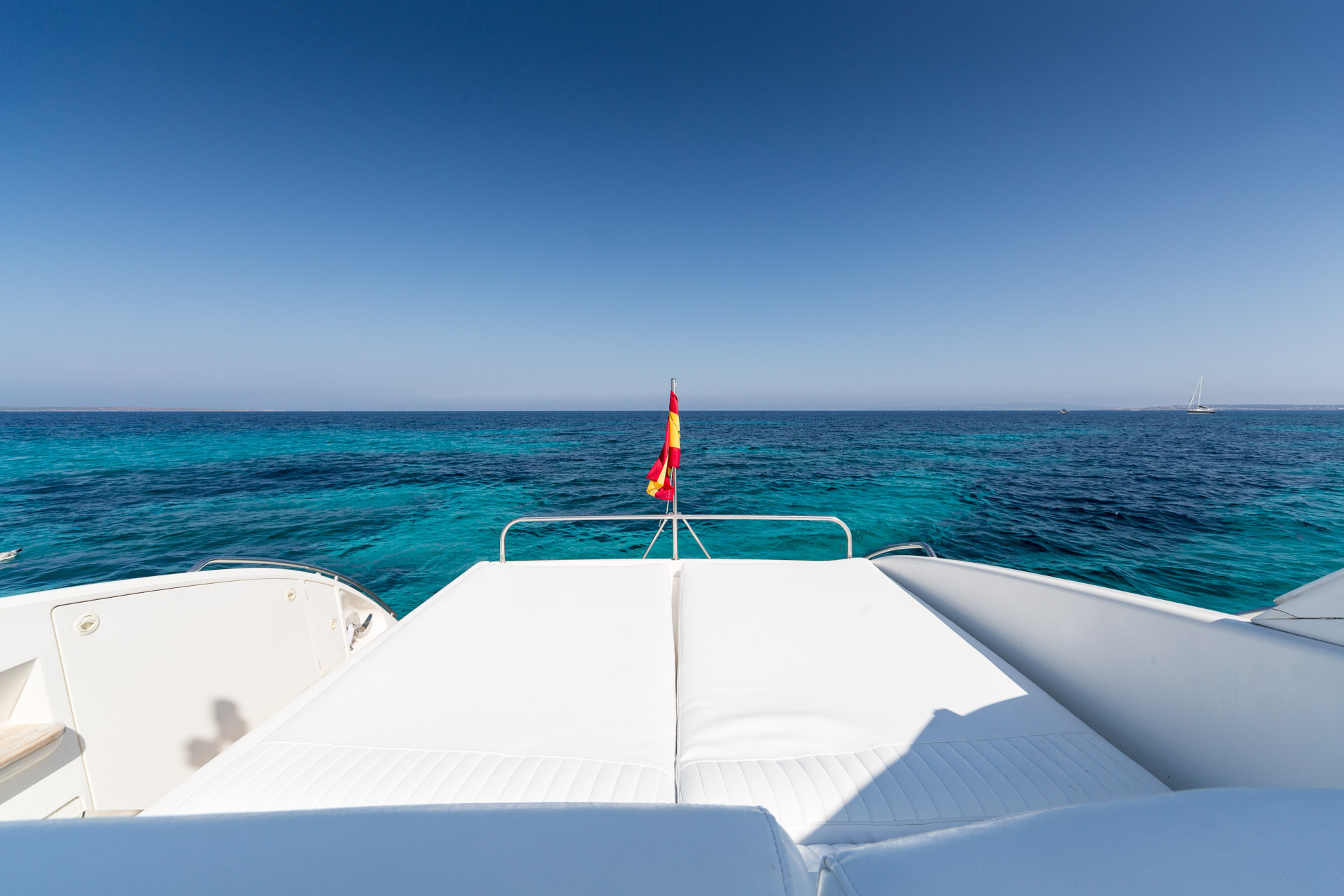 You can trust our charter team to personally deliver on any, and every, request. With a long history of expertise in corporate and commercial flights, our attention to detail extends beyond private aircraft charter, smooth transfers and fine cuisine, to provide a truly seamless journey. Whether chartering an aircraft to meet your business or personal requirements, choose from our fleet of the most advanced aircraft in the industry to and from the island at your discretion.
Contact our charter department now for your request quote and discuss personalised catering and concierge requirements.
When traveling around the island you want to do it stress-free, and in comfort & style. Whether it's two passengers or six we have the latest highly spec'd vehicles to suit your needs and the most professional & experienced chauffeurs on the island. We have been in the luxury travel industry for over a decade and understand the needs of our clients so you can relax knowing you're in good hands.
We know your time is valuable and we make sure that your individual needs are carefully met ahead of time.
We offer:
• Airport pick up – drop offs – island tours – 12 & 24 hrs
• Beach runs
• Shopping trips
• Restaurant & night club pic ups and drops
• As directed 24 hr chauffeur service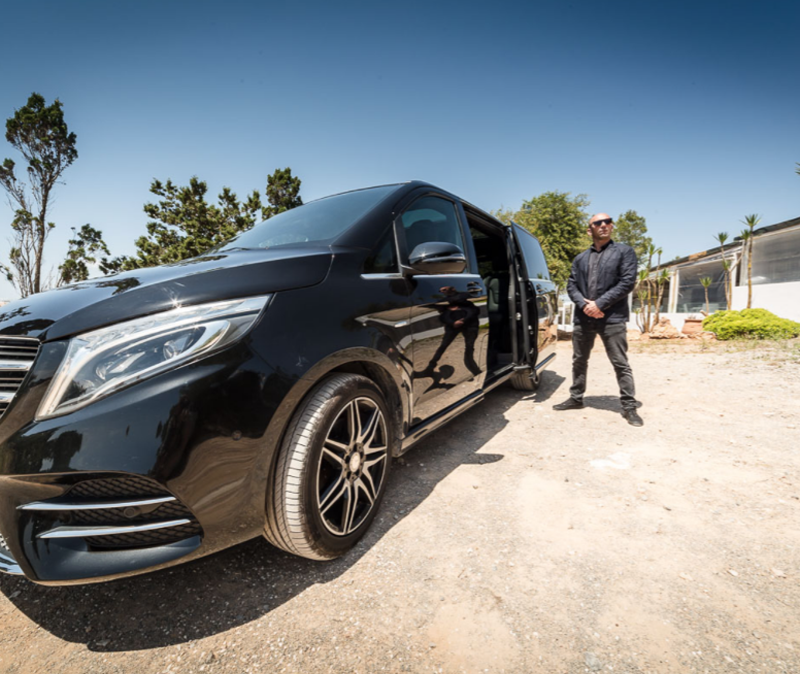 Ibiza Elite Concierge offers close protection services to ensure our clients piece of mind for any occasion – tailored to suit your requirements whilst on the island.
The low-profile approach is used to protect our clients who wish to maintain their individual profile whilst safe in the knowledge that a respective local security team is close at hand should any unforeseen situation arise.
Our health, wellness and beauty team is here to make you feel and look the best!  
Make up artist, hair dresser,  massage therapy, private yoga instructor, personal training, esthetician services, nutritional coaching all to suit your all your personal requirements and more.
Contact us to find out more.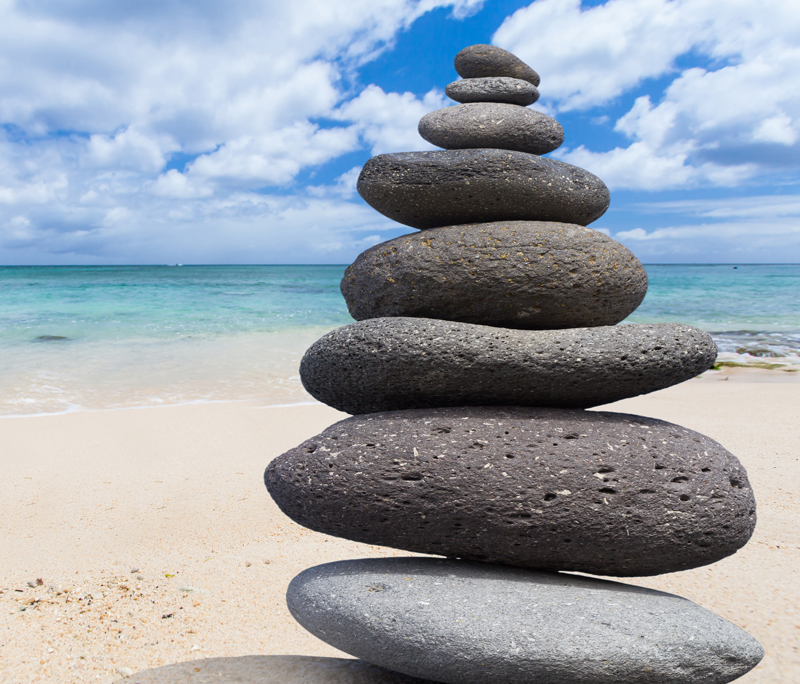 Tailored to your needs and preferences you can choose to have the luxury of having one of our chefs come to your villa, apartment or yacht.
Be ready for a mouth watering experience!
Contact us if you would like to know more about the personal services on offer.
Ibiza Elite Concierge 
offers a great selection of properties and hotels with all luxury facilities tailored to your taste. From a secluded hide away gem with breathtaking sea views to a glamorous hotel
Please fill in the contact form and our IEC accommodation experts will send you a Bespoke selection.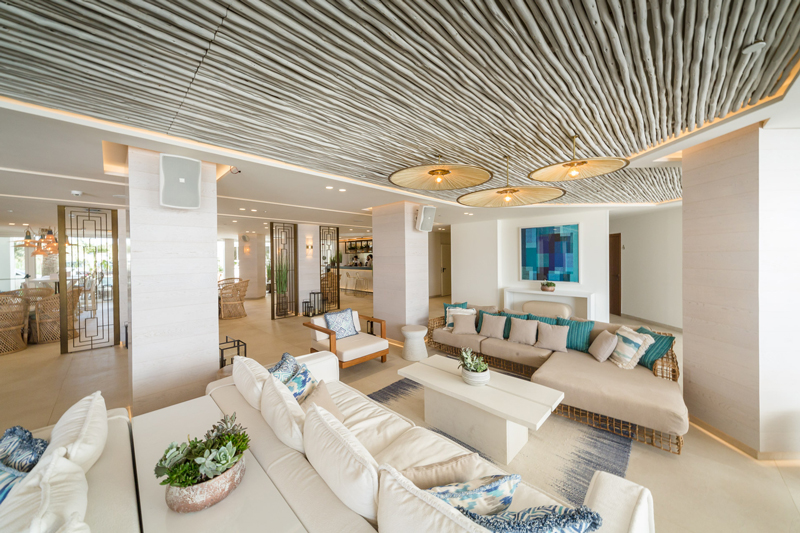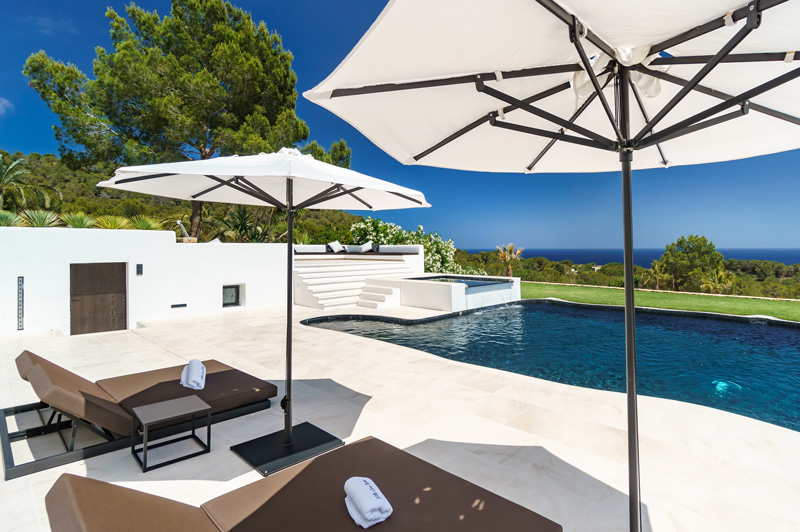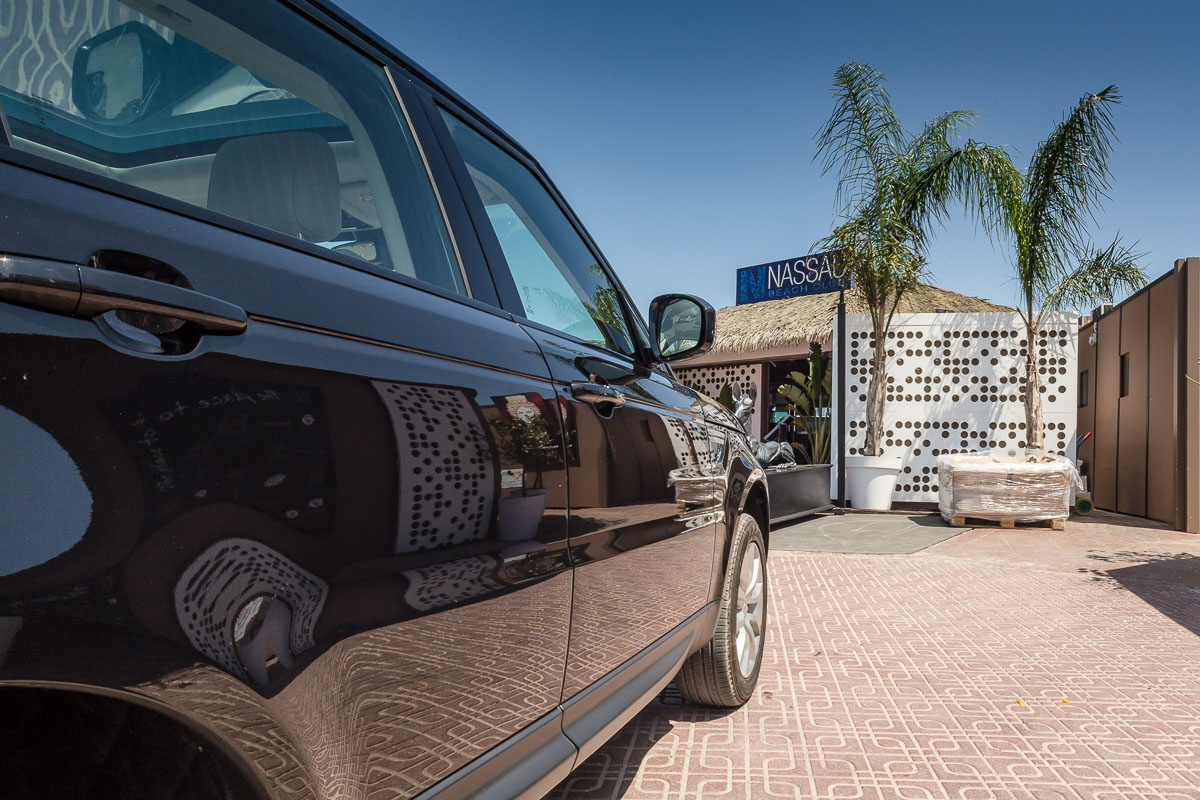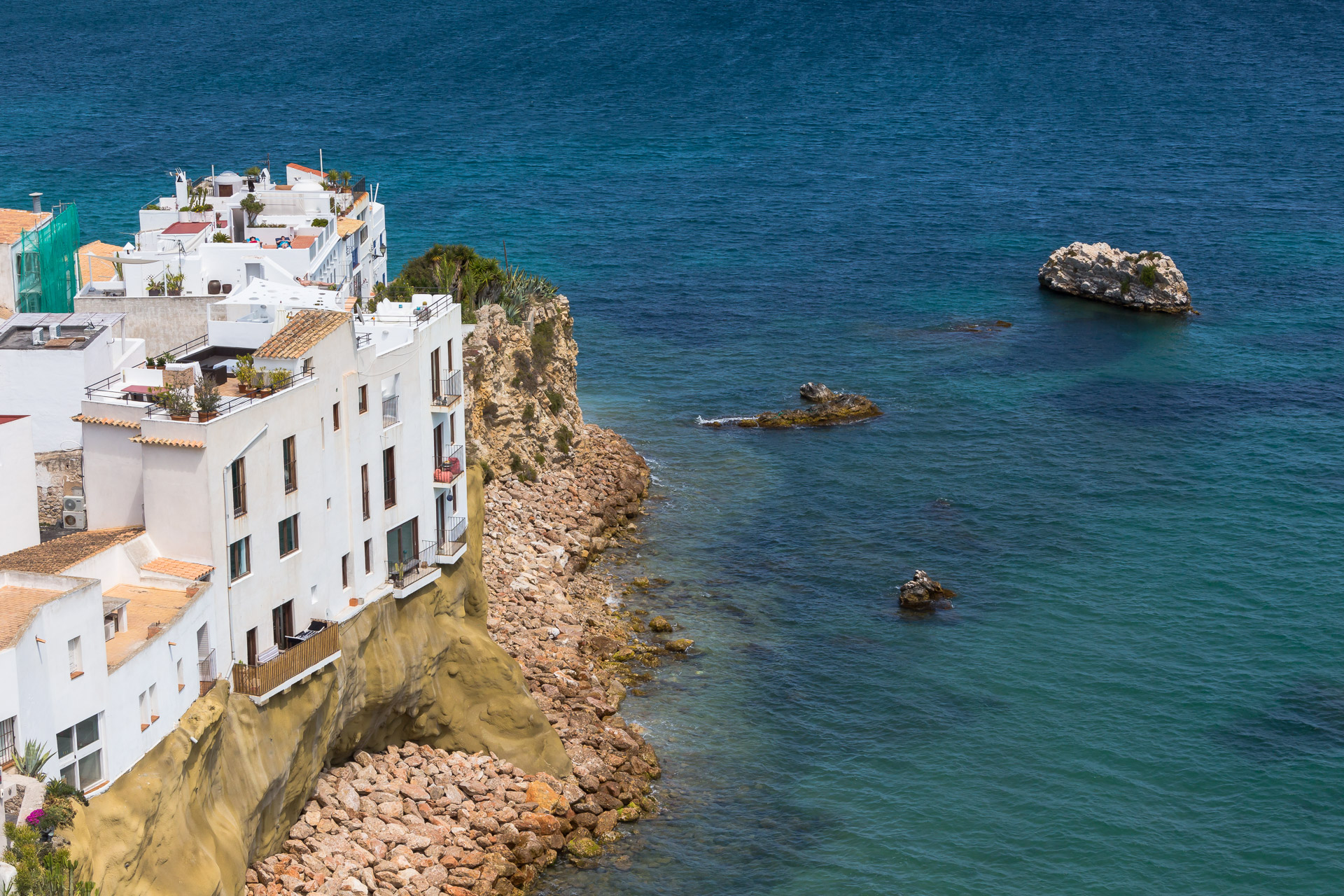 To explore the island, a rental car is definitely recommended. We work with the most competitive car companies and ensure comprehensive rates. Let us make all the necessary arrangements and you will just pick-up your rental car at the airport upon arrival or we can also have a rental car arranged for you any time during your stay. Please take note that a credit card and driver license are required. For those more discerning clients who feel the need for speed IEC has your high-performance car ready and waiting. Lamborghini Murciélago LP640 Coupe. Ferrari California. Ferrari F430 Spyder. Lamborghini Gallardo Spyder. Bentley Continental GTC. Maserati Grancabrio. Aston Martin DB9 Volante. Bentley Flying Spur. BMW M3. Mercedes Benz S550. Porsche 911 Carrera Cabriolet.  Audi R8 V10 Spyder. Your wish – our command.